ABOUT
We Tell Your Story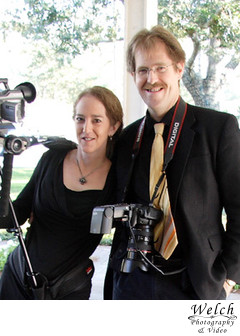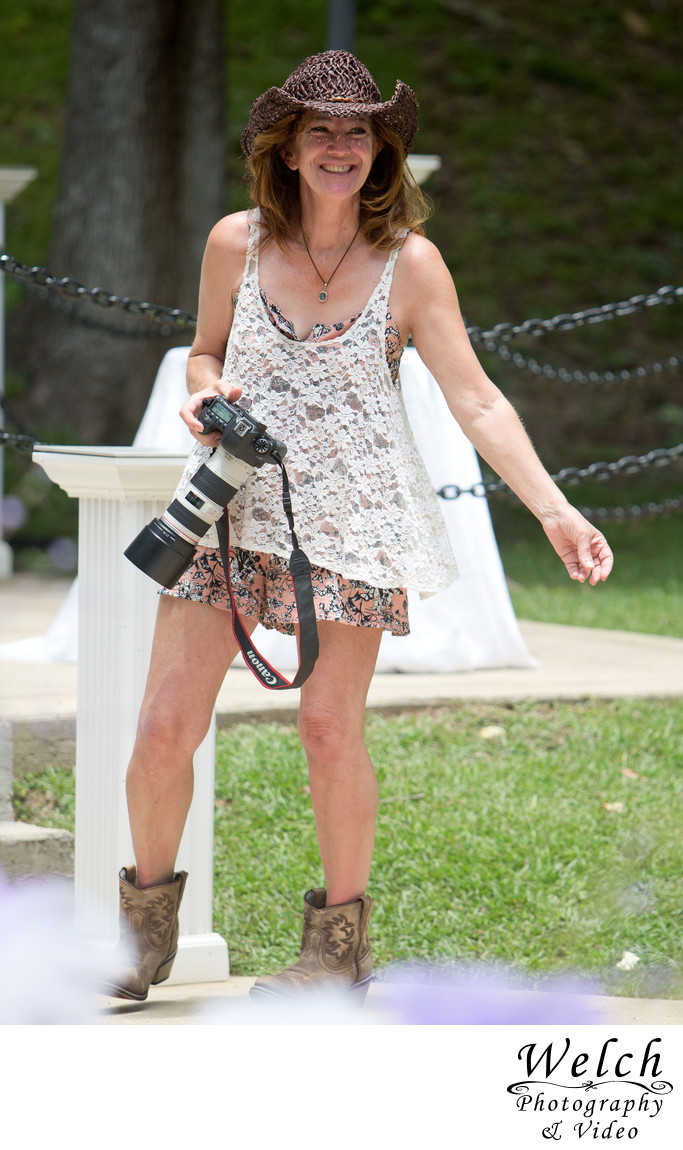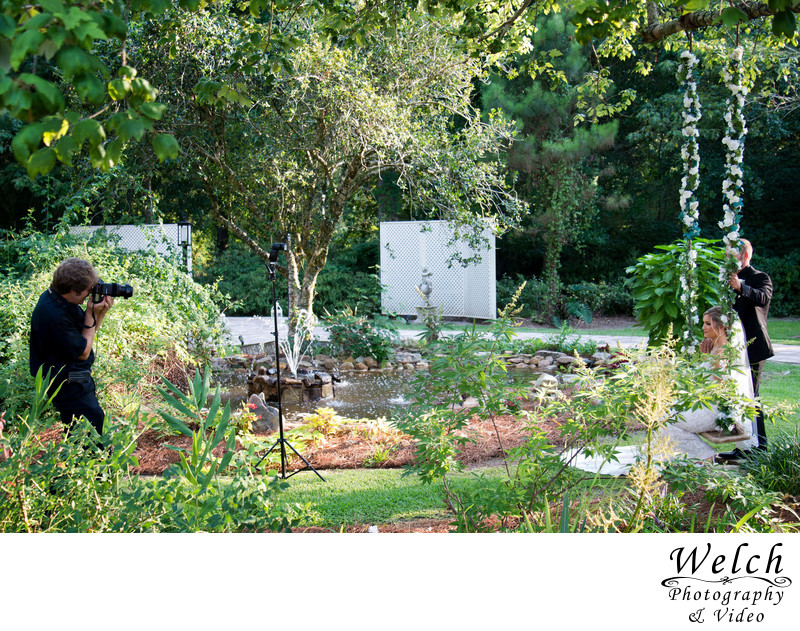 Lisa & Robert Welch capture moments based on who you are, being in the moment with you.
Anyone can stage a shot, but we see them, tiny moments to be captured and remembered.
The way our brides look at themselves, moments before they walk down the aisle, the way she looks in a full length mirror, these moments are the ones that tell your story of who you are and of this moment in your life.
Who we are.
Robert Welch had an early interest in photography, working as a high school yearbook photographer where he found he enjoyed taking photos of other students, learning to capture who they were in interesting ways and show the activities of daily life in school from the perspective of interested observer. He was artistically influenced by the pure beauty and emotional nature images of Ansel Adams, as well as the 'Decisive Moment' photography of Henri Cartier-Bresson, who's photo art captured ordinary life moments in such a way as to give the viewer the sense that life is composed of seemingly unrelated events that happen together as if connected in an orchestrated dance. Robert was able to bring these interests together in the late 1990's, when he discovered wedding photography offered him an opportunity to use the skills he'd learned and explore the vision of his photography influences while providing others with memorable images they would treasure as family memories.
In 2004, he was joined by his wife, Lisa Welch, who has a journalism background, as well as having owned an A/V service company in New Orleans covering conventions. Having grown up in a large family she got her first camera, a Kodak Brownie, at a garage sale when she was a youngster, a fortunate event that allowed her to discover her interest in observing and capturing images of life around her. She has a special knack for seeing details and a sensitivity for the dynamics between people, understanding the relationships between family members and friends. Her strong family background gives her the ability to focus on important moments between people, and enables her to reveal them in video and photographs that have emotional impact with a good sense of composition and a pleasing artistic expression. She also has decorator and botany background that gives her an eye for documenting the set and decor of the wedding location and accessory details.
Lisa's daughter Jackie joined the team full time in 2012, and then took over duties as the primary videographer in 2015 and has continued since while she attends college. She picked up the basics quickly and was a natural helping as second videographer for a few years. Now, she now brings her own vision and skills to creating sensitive and expert video coverage for our brides and grooms.
Together, the Welch family use their talents as wedding specialists to provide brides and grooms a one-stop, full service option to tell the story of their special day, having enjoyed helping hundreds of satisfied couples with their special day!
Welch Photography & Video
Phone: (985)845-8405
17155 Pine Acres Rd.
Covington, LA 70435